Our Awesome GGA School
GGA is the perfect place where your children will play and learn!.
GGA Infrastructure
GGA is spread over 2.5 Acre of land including fully furnished building and nearly 2 acre of playground for children. There is plenty of greenery all around to keep positive school environment. GGA is well equipped with all modern amenities for the growth of kids ..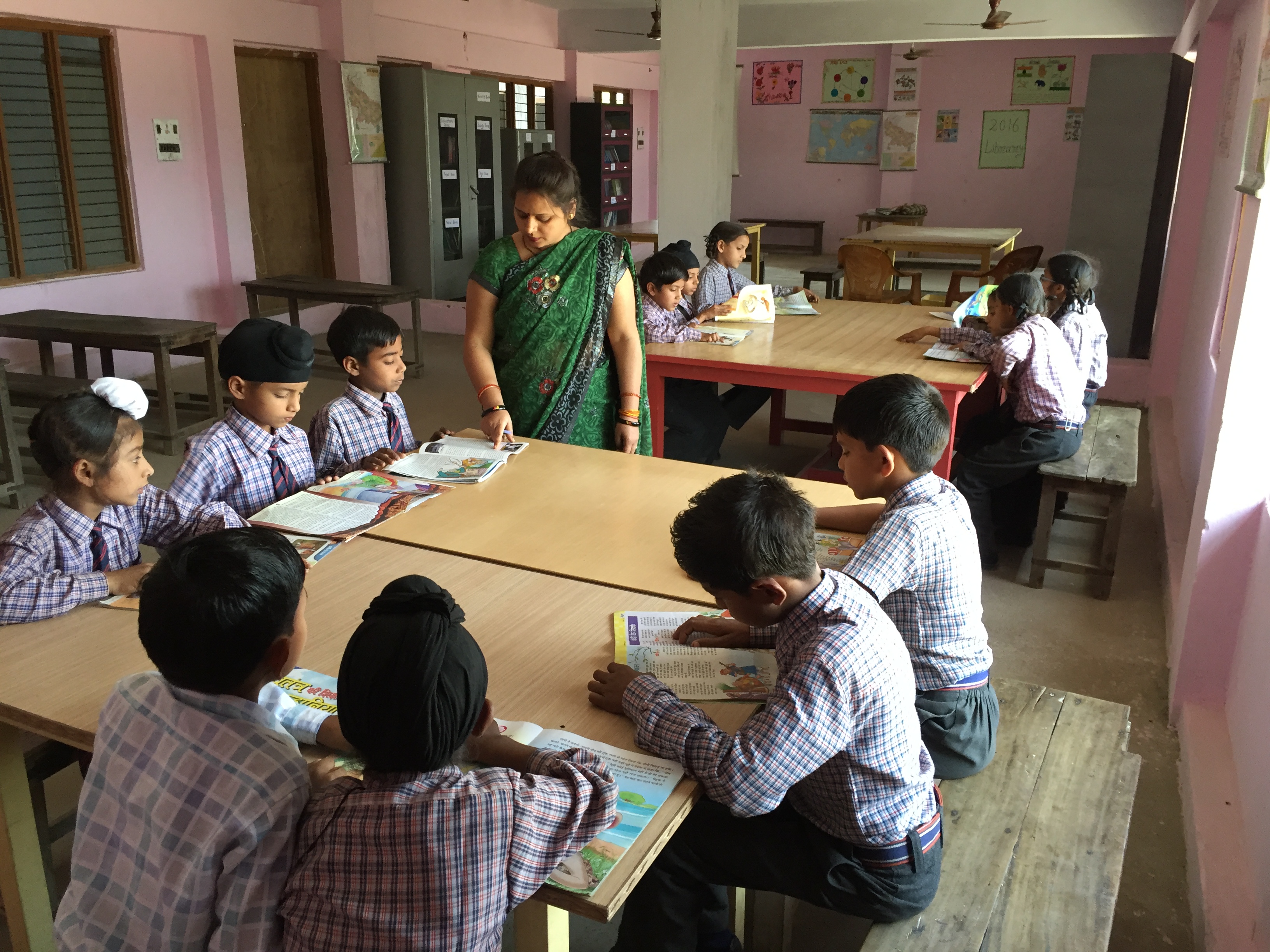 Library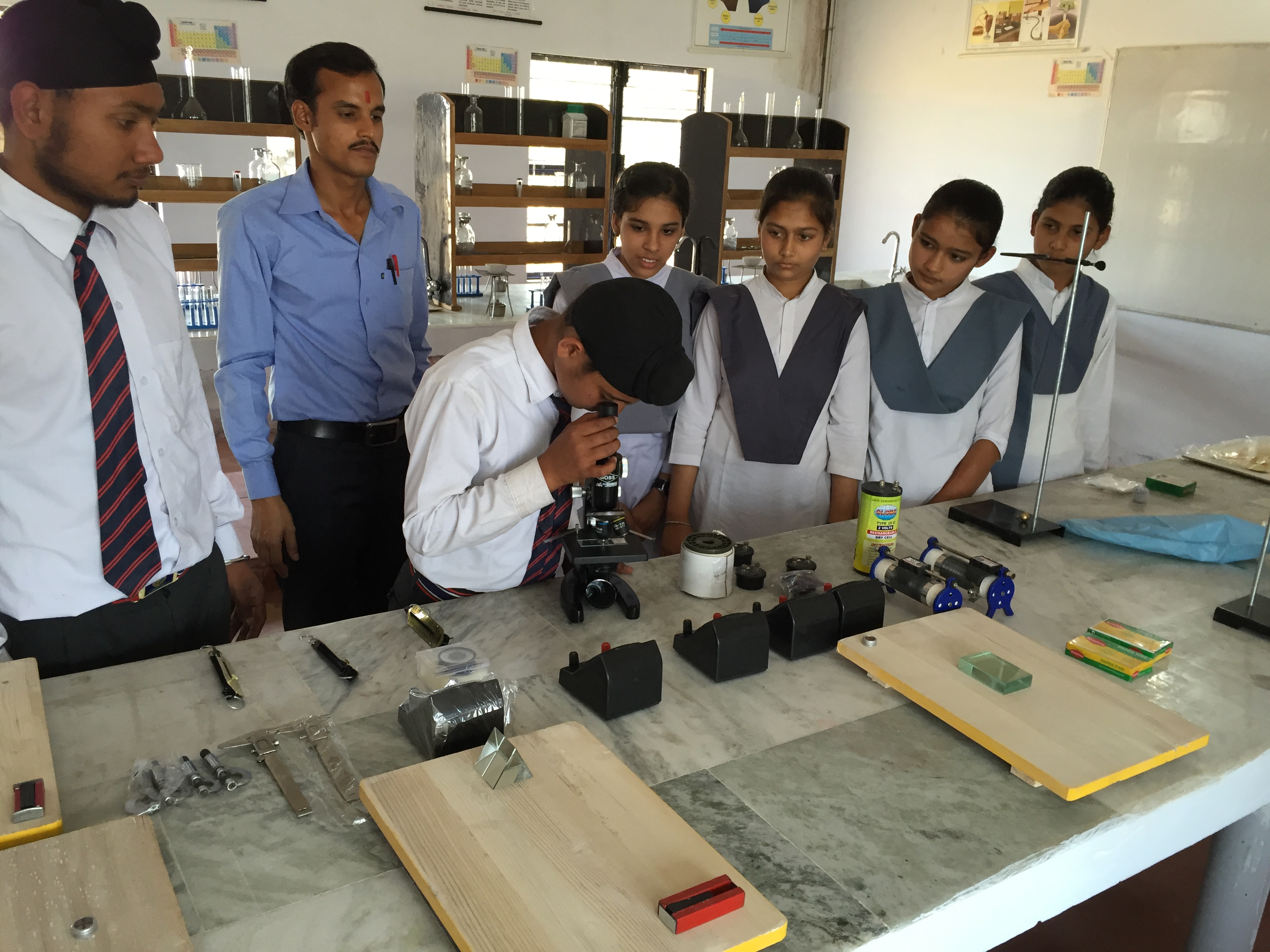 Laboratory
Computer Lab
Smart Class